Learn How to Master the Side Hustle with Lise Cartwright - $207 value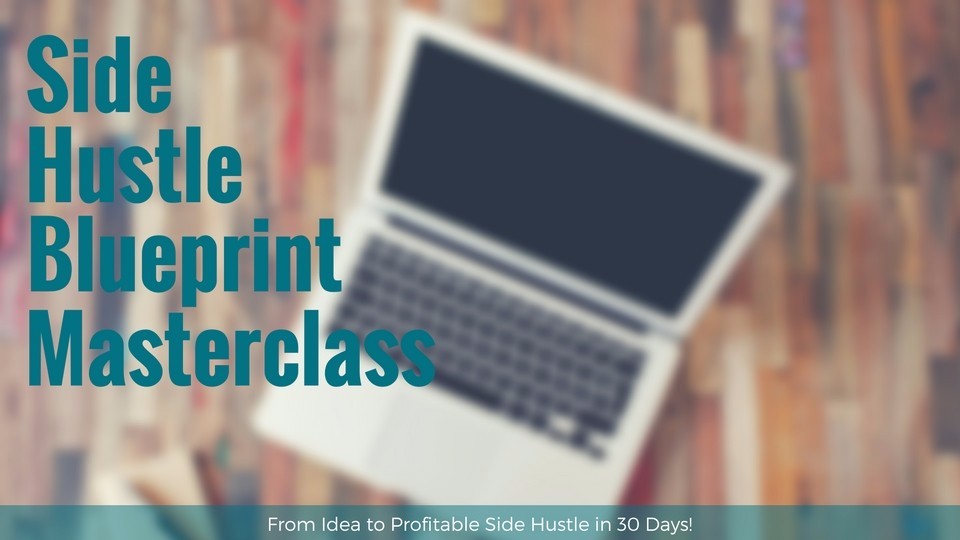 Guess what? It's time for you to invest in yourself and finally live the life YOU want, not what somebody else has planned out for you.
It's time to stop feeling overwhelmed, start getting clarity, and start making money doing something you truly love.
The Side Hustle Blueprint Masterclass is all about helping you weed through the overwhelm, figure out YOUR profitable side business idea and help you implement a business that makes you money.
You'll get access to videos, swipe files plus so much more. All that's left to do is take action! No-one else is going to do this for you — you're the CEO of your life! It's time to act like it.